Jack Gjording is described by Chambers USA interviewees as "one of the best attorneys there is. They laud his experience, personalized approach and pragmatism."
Trudy Hanson Fouser is regionally and nationally recognized as an exceptional trial lawyer.  Benchmark Litigation interviewees hail Trudy as "the leading female litigator in Idaho." 
Taylor is a trial lawyer who represents health care facilities, insurance companies and professionals involved in litigation ranging from malpractice to tort and complex business litigation.  
Stephen represents clients in appeals, complex business litigation and malpractice cases. He plays an active role in the firm's motion practice and his colleagues often refer to him as the "Rules guru" because of his ability to quickly identify the intricacies of the law and present the client's position through innovative, persuasive and concise motions.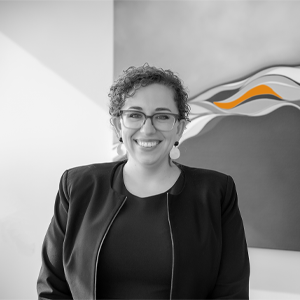 Catie is a trial lawyer who represents businesses and professionals in complex business and employment litigation. She previously worked in house at a local governmental entity, and she has experience litigating cases in state and federal courts, including the U.S. Supreme Court.
Eric is a trial lawyer who represents businesses, governmental entities and insurance companies involved in a variety of litigation areas ranging from negligence to malpractice to whistleblower retaliation.